The Power of Hearing Aids: Reducing Dementia Risk
Recent research has unveiled a strong connection between hearing loss and dementia, with untreated hearing loss emerging as a major risk factor. Studies suggest that hearing aids may play a vital role in reducing the risk of cognitive decline and dementia. This blog highlights key findings and emphasizes the significance of early detection and treatment of hearing loss.
A systematic review of 25 studies and six trials revealed that untreated hearing loss increased the risk of cognitive decline and dementia by 19% and 17% respectively. However, those using hearing aids showed no elevated risk of dementia, suggesting potential protection from cognitive decline.
Hearing aids may bolster brain resilience rather than targeting specific neuropathologies. More randomized trials are needed to solidify the link between hearing aids and reduced dementia risk.
Hearing loss remains under-recognized and under-treated, leading to underestimations of its prevalence. Increased awareness and accessibility to hearing aids are essential to address this issue. Correcting hearing loss through hearing aids offers a promising approach to lower dementia risk. Early detection and improved access to hearing aids can positively impact cognitive health, lightening the burden of dementia on individuals and society.
Preventing dementia through correcting hearing: huge progress but more to do
Gill Livingston and Sergei Costafreda
https://www.thelancet.com/journals/lanpub/article/PIIS2468-2667(23)00058-0/fulltext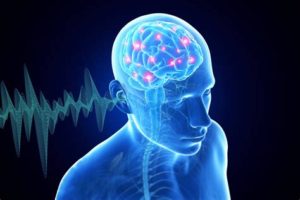 The Potential Link Between Hearing Aids and Dementia Risk
Dementia and hearing loss are prevalent issues among older adults worldwide. With projections indicating a rise in dementia cases, addressing preventable risk factors becomes vital. Hearing loss affects a significant portion of the aging population and has been associated with dementia. Could using hearing aids be a potential way to reduce the risk of dementia? Recent research sheds light on this intriguing possibility.
Studies have revealed that people with untreated hearing loss face an increased risk of dementia. However, those using hearing aids show a similar risk to individuals without hearing loss. Hearing aids could play a vital role in reducing the risk of dementia for individuals with hearing loss. Early detection and widespread use of hearing aids hold promise in safeguarding cognitive health among older adults. While more research is needed to explore specific dementia types and underlying mechanisms, the potential benefits of using hearing aids in dementia prevention are undoubtedly worth considering.
Association between hearing aid use and all- cause and cause-specific dementia: an analysis of the UK Biobank cohort
https://www.thelancet.com/journals/lanpub/article/PIIS2468-2667(23)00048-8/fulltext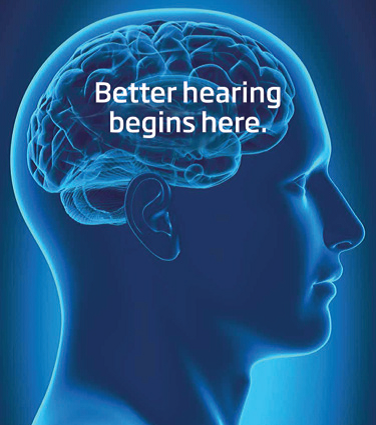 Looking to read the articles and find out more? Check out the different studies and articles below!
https://www.thelancet.com/journals/lanpub/article/PIIS2468-2667(23)00048-8/fulltext?dgcid=linkedin_organic_lancet_lanpub&utm_campaign=lancet&utm_content=245492574&utm_medium=social&utm_source=linkedin&hss_channel=lcp-1155238
https://www.cbc.ca/news/health/hearing-aids-cognitive-decline-dementia-1.6909911
https://www.washingtonpost.com/wellness/2023/07/19/hearing-loss-hearing-aids-dementia-study/
Don't forget to book your hearing test and hearing aid evaluation today! https://torontoaudiology.com/contact-us/